How it's made
Most everyday consumer and industrial products are made using non-renewable resources, such as petrochemicals. The overuse of these finite resources is not sustainable.
100% Plant-based 1,3-propanediol is manufactured through a proprietary fermentation processing using naturally-derived glucose instead of petroleum feedstocks.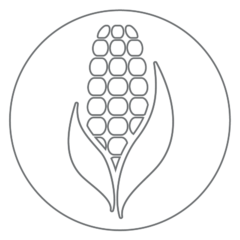 Harvest
Renewably sourced feedstocks are harvested, dried and then wet-milled to create a range of carbohydrate-rich feedstocks such as glucose.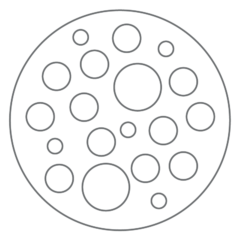 Fermentation
Glucose is converted into 1,3-propanediol using a patented microorganism under exact temperature and conditions.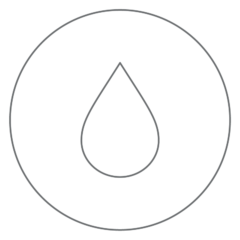 Refining
The 1,3-propanediol is refined to a final purity of 99.7% by deactivating and removing the microorganism, water and other byproducts.
Production from the ground up
The Covation Bio PDO manufacturing plant in Loudon, TN, is located adjacent to Primient's corn wet mill that supplies glucose from corn starch. The glucose is converted to 1,3-propanediol through a fermentation process that uses a patented microorganism under exact temperatures and conditions.
Visit our sustainability page to learn more about the ways Covation Bio PDO drives sustainable change by providing greener ingredient alternatives for a variety of industries.
Where to buy
Find a distributor in your area.
Request a sample
Product formulators and designers are invited to request a sample for application testing.